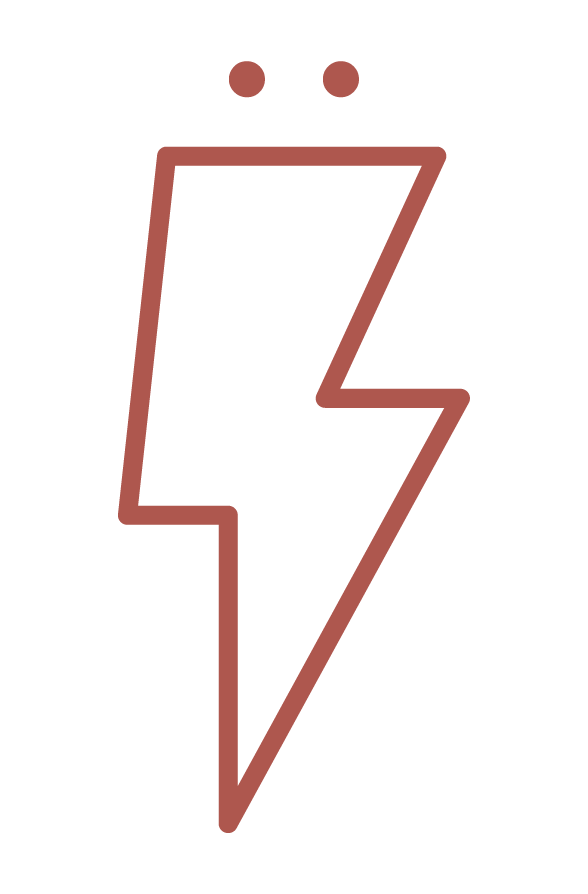 Hi, I'm Brontë. I'm a composer and vocalist. The two dots above the e is an umlaut, which is basically German for "make sound". Let's make sound together.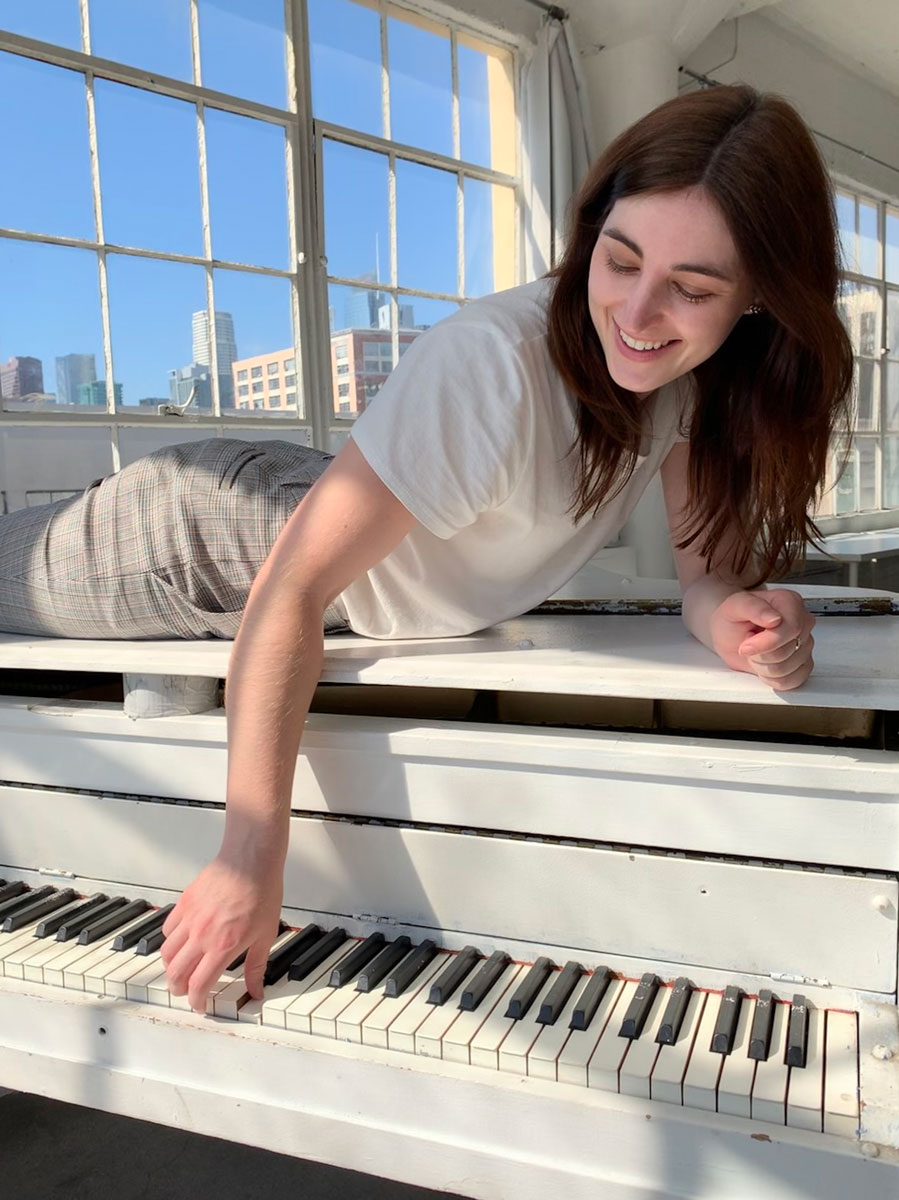 ---
Brontë Horder is an Australian composer and vocalist. She has written and produced both score and bespoke songs for film, TV and documentary projects.
Her work has been nominated for Best Original Song Composed for the Screen at the APRA-AGSC Screen Music Awards two years in a row - Bear's Theme for the documentary Bear:Koala Hero in 2020 and Day by Day for the short film Fourteen in 2019.
Brontë has worked extensively as a songwriter and session vocalist in both the US and Australia. Her voice features in the score for the feature film The Dry. She also sang backing vocals and played the piano on the end titles song Under The Milky Way.
Brontë is part of The D.A's Office, a bespoke music composition house. She frequently collaborates with creators Dinesh Wicks and Adam Gock, composing underscore and songs for TV shows including Love on the Spectrum, Mirror Mirror and Junior MasterChef.