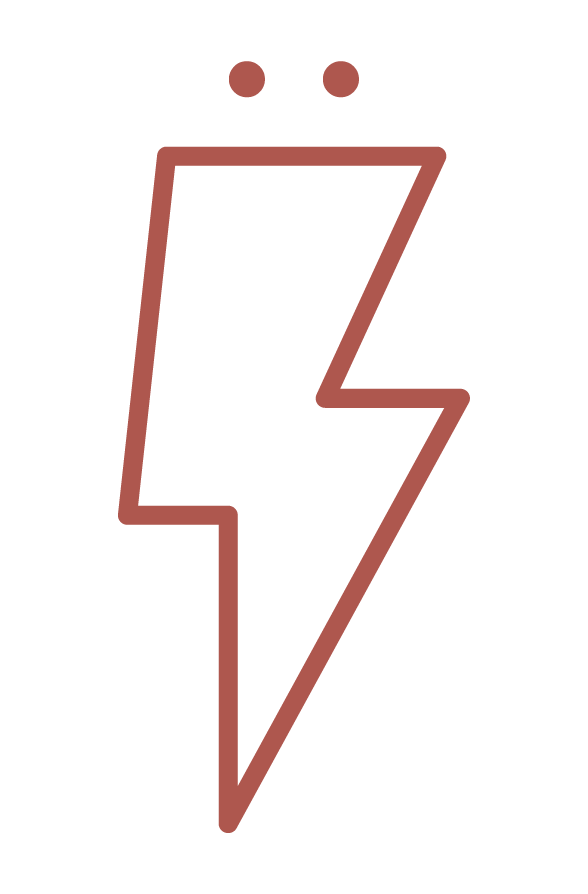 Hi, I'm Brontë. I'm a composer and vocalist. The two dots above the e is an umlaut, which is basically German for "make sound". Let's make sound together.
---
Brontë Horder is an Australian composer and vocalist. She works between Sydney and LA.
Brontë has written and produced both score and bespoke songs for film, TV and documentary projects. Her score for Fourteen received a nomination for Best Music at the Top Indie Film Awards in 2019.
As a songwriter, she has publishing deals with Spirit Music Collective in LA and Washington Street Publishing in Nashville. Brontë often contributes vocals to projects, including ad promos for Survivor Australia, Celebrity Name Game and the ABC.
She completed her postgraduate studies in Screen Music at AFTRS under the tutelage of Cameron Green, prolific Hollywood orchestrator and all-round great human.